Hotel Information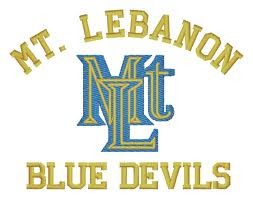 The following hotels have limited reservations at these reduced prices by referring to our Class Reunion when booking:
Springhill Suites by Marriott
Our block of room is fully reserved and the hotel is sold out.
Crowne Plaza at South Hills Village
Ask for the Class of 71 group rate of $129 ($124.00 without breakfast.)
While the Crowne Plaza has no restaurant or bar services, there plenty of restaurants in the immediate area.
We have added additional rooms to our block for your convenience.
Additional hotels in the area:
.